FBN-01S automatic cotton swab machine and manufacturer information introduction
Date: 7/6/2019 11:07:00 AM Click: 836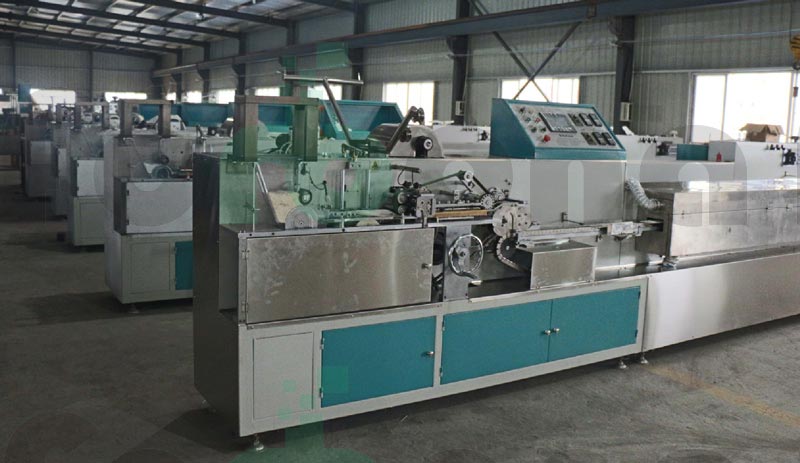 The FBN-01S automatic cotton swab machine is an integrated device consisting of a cotton swab, a main unit, an oven and a packaging table. Among them, the cotton swab production host has excellent design, high-quality configuration, excellent workmanship, exquisite cotton swab products, and economical power consumption. The internal structure of the oven adopts the latest original design to ensure economical power saving, efficient drying effect, and humidity control at zero humidity.
The FBN-01S automatic cotton swab operates at a maximum speed of 1200 per minute and is suitable for small and medium-sized enterprises. The whole machine can be operated in just 3 people.
Company Profile
Ruian Baonuo Machinery Co., Ltd. is a professional enterprise mainly engaged in the production of cotton swab machinery equipment. Since its establishment, the company has been specialized in the research and development and manufacture of automatic mechanical equipment; always adhere to the "integrity, innovation, communication" for the purpose of business The "technology, service" is the spirit of the group, and forms a complete one-stop service system for design, manufacture, installation, commissioning, training and maintenance.
Contact number: 0577-65513216
Email: sales@forbona.com